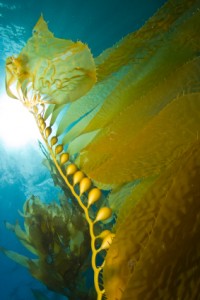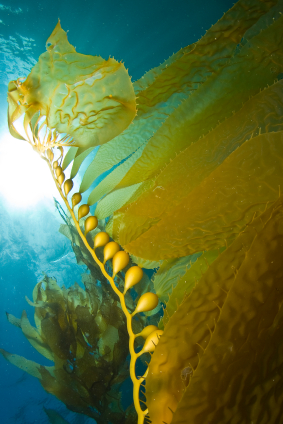 I went to Marie Forleo's RHH Live a couple weekends ago – an event designed for female entrepreneurs. It was a blast!
The event's major theme — the more AUTHENTIC you are, the happier and more successful you will be.
The weekend's speakers included Marie, fiance Josh Pais, Danielle LaPorte, Kris Carr, Laura Roeder, Brian Franklin and Todd Herman. In addition to sharing their business expertise, each and everyone of them expressed the same message –
Be Who You Are.
This was not just woo-woo talk. Each of the speakers is extremely successful – financially, that is — even in "this" economy. And, they all appeared to be spiritually, emotionally, and physically healthy as well.
Very inspiring – and hopeful — for all of us.
Which brings me to my point. You may wonder what a weekend packed with female entrepreneurs has any thing to do with healing foods. (Or, of course, maybe it's obvious.)
For starters, all snacks and beverages served were junk-free. No sugary Danish or coffee. We were treated to organic fruit, nuts, coconut water, and herbal tea all weekend long. Alkalizing, mineral-rich foods. Crucial for vibrant energy and clear focus.
We needed it. In addition to listening, learning, and discussing, we danced – a lot. (Marie had a "wheel of dance" that she spun throughout the weekend.)
Strong, energized focus is what helps us navigate the quirky, sometimes treacherous bumps along the road. Clean, fresh, organic food is the fuel that sustains us. Dark leafy greens and sea veggies are among the most energizing, alkalizing, cleansing foods you'll find. They help to clear out the built-up toxins which cloud your body, mind and soul.
So eat  green and clear out some of the debris that's covering up the real, authentic you.
Be clearly who you are.
We need you here.
Do you have a favorite energy cleansing food? Tell me about it below.
Happy Thanksgiving!