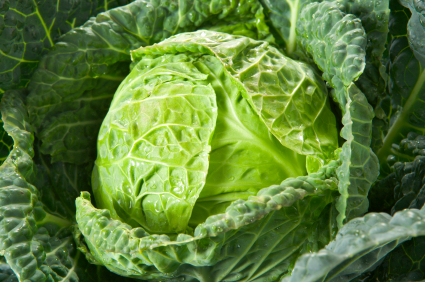 Cabbage is sooo good for us!  It's detoxifying, helps treat ulcers, eases constipation, reduces inflammation,  improves digestion,  and purifies the blood.   Plus — it's inexpensive, and delicious!  Here's one  of my favorite recipes.  
1 small cabbage, savoy, napa, or green
1 tablespoon light sesame oil or olive oil
Salt and pepper
Splash of dark toasted sesame oil
1-2 tablespoons Brown rice or apple cider vinegar
Cut cabbage into quarters. Use a sharp knife to shred.

Heat oil in large skillet. Add cabbage.

Saute until wilted, adding salt and pepper mid way.

Season with toasted sesame oil and vinegar.
ENJOY! 
Cabbage is the ultimate food for spring cleansing.  Contact me to schedule a Spring Cleanse Diet session.
Be Healthy and Well,
Marian