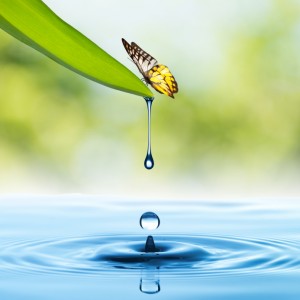 I know exactly how it feels to be stuck.  And I know how hard it is to get unstuck.  That's why I've created this 10-minute EFT Tapping audio.   It will help you get unstuck, and activate your own natural flow.
If you're unfamiliar with EFT and/or the tapping points, click here to watch a short instructional video. Or, click here for an illustrated description of the EFT Tapping Points. Once you're familiar with all of the points, you're ready to begin.
I will guide you through this tapping session.  Follow along, using your fingertips to tap gently on the points as I mention them.  You can repeat my words, or simply listen.  This is just a small taste of what EFT can do for you.  If you'd like to go deeper with EFT,  contact me at marian@marianbuckmurray.com.
DOWNLOAD HERE (Right Click and Save Link): Getting Unstuck
Use this audio whenever you feel stuck.  Feel free to share by using the share buttons below.
Here's to Getting Unstuck & Activating Your Flow,
Marian